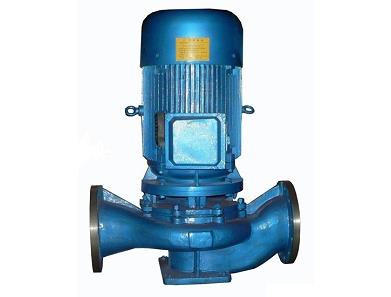 Add to Favorites
Share
300ZJ-I-A85 Slurry Pump
Payment

Origin

China Mainland

Minimum Order

15

Packing

Pieces
Product Detail
By the movement of the working part of the working volume of the periodic increase and reduce the suction and discharge of liquid, and rely on the extrusion of the working part directly to increase the pressure of the liquid can be increased.

According to the movement of the moving parts of the different ways of the reciprocating pump and rotary pump two categories.

According to the structure of the moving parts: piston pump and piston pump, a gear pump, screw pump, vane pump and water ring pump.



China
Favorites